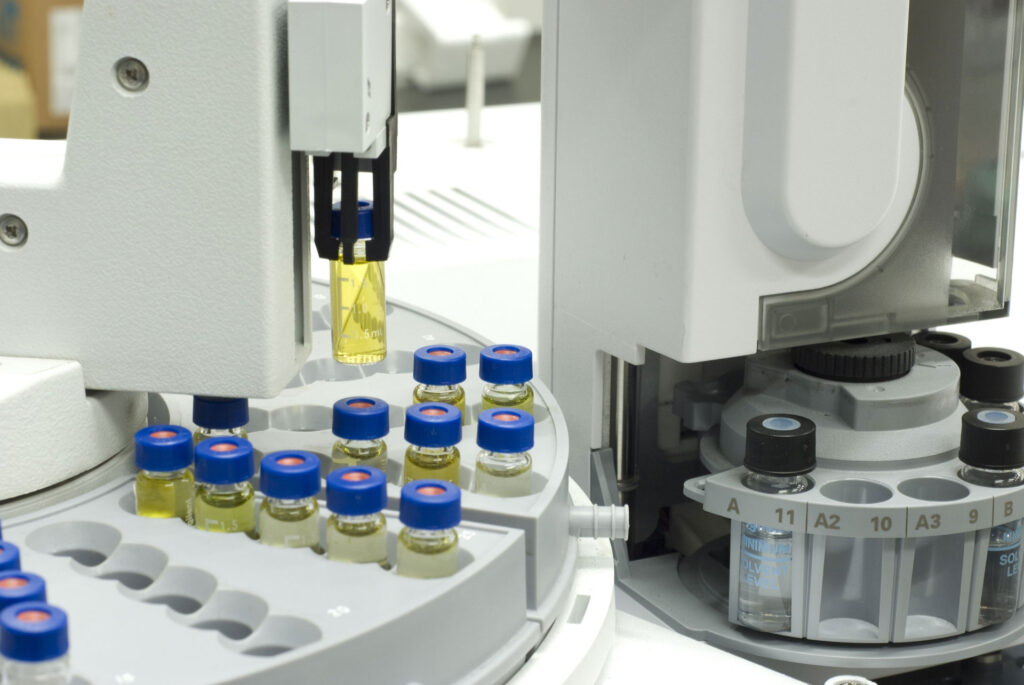 Analytical
The laboratory is accredited through the PA DEP to perform analysis of Drinking Water, Nonpotable water, and Solid and Chemical Materials. ESL provides an extensive selection of analytical tests and services.
List of Capabilities
Microbiology
Classical Chemistry
Metals
Volatile Organics
Semi-Volatile Organics
Pesticides and PCB's
Herbicides
Gas Analysis (BTU, Methane, Ethane, Propane)
Litigation Support
In addition, ESL, Inc. is an approved Dairy laboratory through the PA Department of Agriculture and an approved Meat testing laboratory.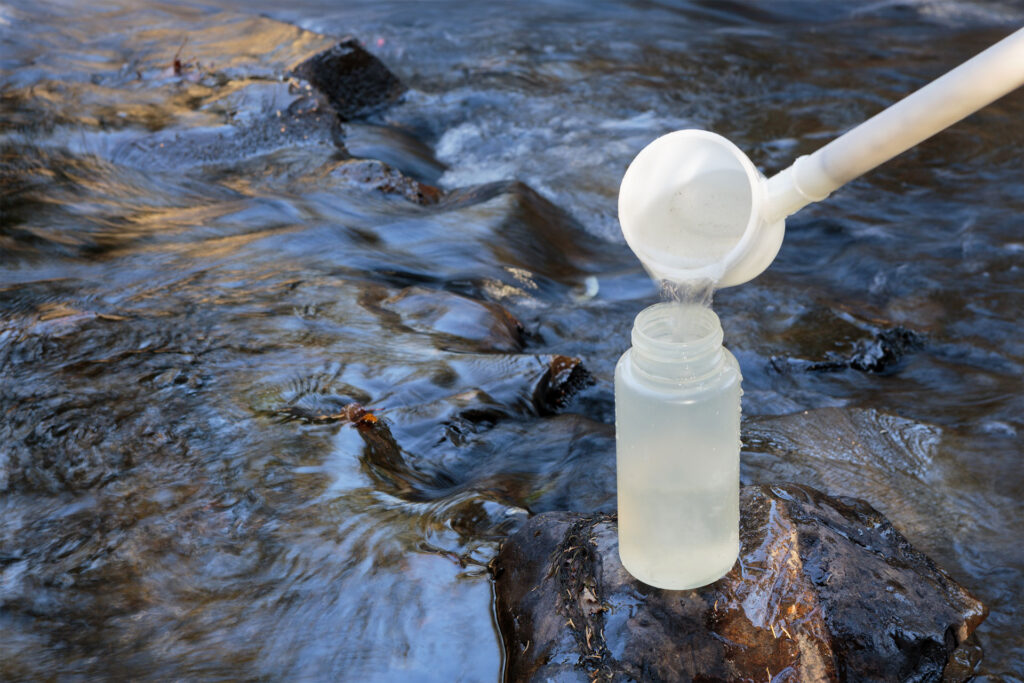 Sampling
ESL's professional field technicians are available to collect or assist in the collection of all environmental samples. Our personnel has received extensive training, including OSHA HazWoper, MSHA, and/or PEC Premier. 
List of Services
Pre-Drill Water Surveys
Natural Gas Sampling for BTU Analysis
Ground Water Sampling
Influent and Effluent Sampling
Soil/Waste Pile Sampling and Compositing
Stream Sampling
Potable Water Sampling
Field Measurements: pH, Temperature, Specific Conductance, ORP, %LEL, DO, and Flow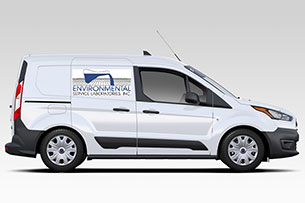 Courier Service
ESL maintains a fleet of vehicles and trained couriers to ensure prompt assistance with logistical requirements. We provide Sample Kits to all our clients upon request. Deliveries and pickups can be scheduled at our clients' offices or at the project site.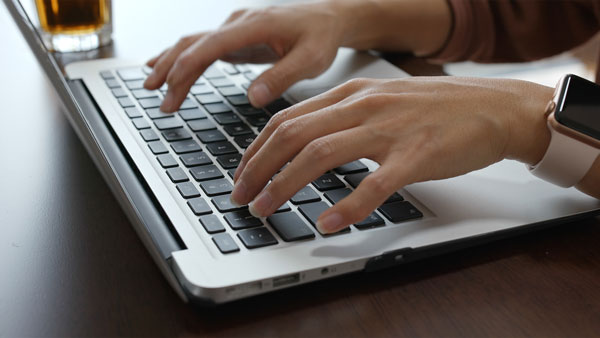 CLIENT ACCESS PORTAL
Looking for:
Test Results
Progress Status
Historical Data
Projects
ESL AT A GLANCE
Incorporated in 1988, Environmental Service Laboratories, Inc. (ESL) is an environmental testing laboratory that provides its clientele with a comprehensive range of analytical testing and field sampling services. ESL's customers include natural gas drilling companies, industrial facilities, municipalities, engineering firms, local/state/federal government, and the general public. ESL is accredited to test drinking water, wastewater, soil, solid materials, natural gas, frozen dairy products, and meat.
The mission of ESL is to provide top quality and legally defensible analytical data in a timely and efficient manner to its customers. ESL's vision is to be recognized as a leader in achieving technical excellence and to be its customers' best resource. To this end, the management is dedicated to the encouragement of excellence in every aspect of ESL's operations. ESL strives to maintain the highest quality of service by routine training, keeping abreast of the latest technological advances, and updating analytical instrumentation on a regular basis.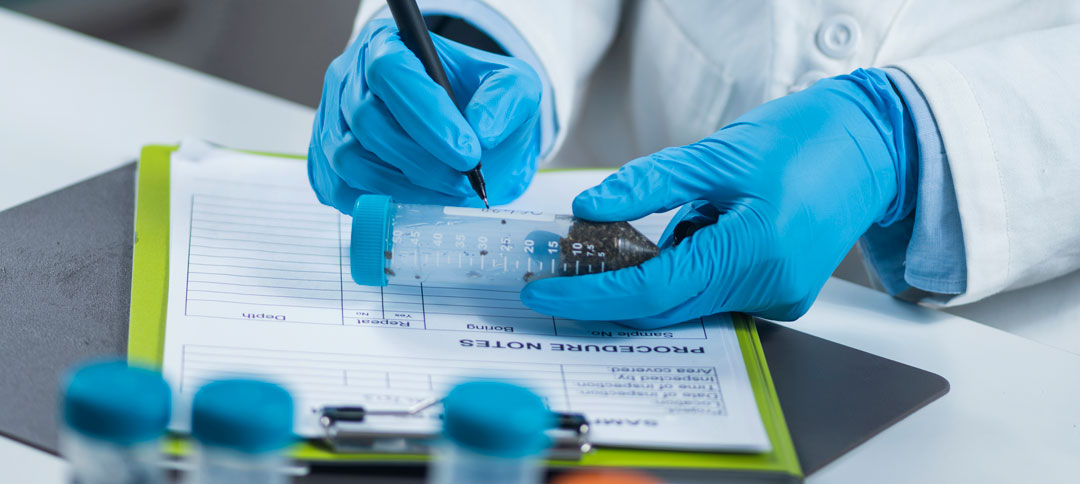 Why choose ESL?
ESL is a trusted network of laboratories with over 30 years of experience in providing legally defensible data
Trained & professional field technicians
Accredited for all common pre-drill parameters, including full MSC list
ISNetworld compliant
(Grade A rating)
Dedicated project management knowledgeable on industry practices & regulations
Routine services that ESL provides to the natural gas industry include:
Pre-drill Pre-construction Complaint Water Surveys Drill Cuttings Soil Fluids Clean-Up Support Analysis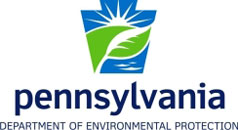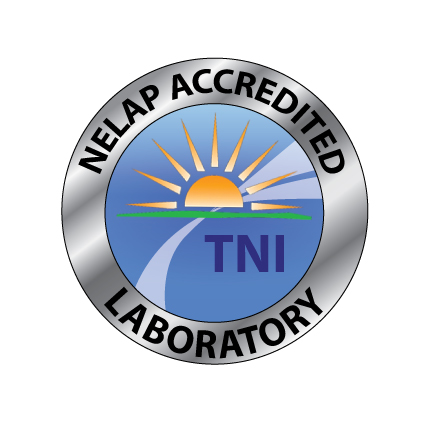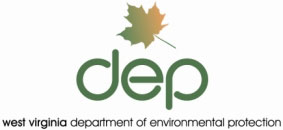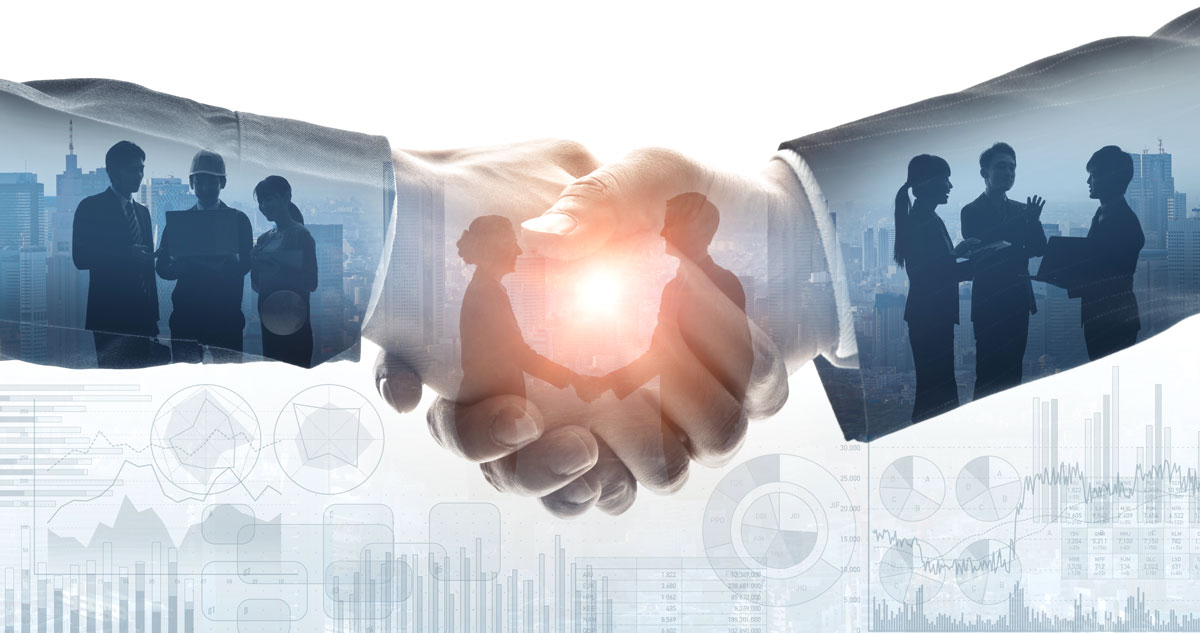 ESL Key Personnel
The staff is comprised of over 60 laboratory professionals with a comprehensive knowledge of scientific monitoring, sampling, and testing. All of our analysts have earned scientific degrees offering multiple years of combined testing experience. These staff members are well-trained individuals whose analytical knowledge is reinforced by their overall experience within the environmental industry. Our staff utilizes their scientific and technical expertise to service the analytical and informational needs of our clients. These staff diversities enable ESL to produce high-quality data while maintaining efficiency and effective deliverables. ESL encourages its staff to revise and develop procedures that will improve the overall function within the laboratory while still adhering to all applicable QA/QC requirements.
If you have worked with us, please take a moment to fill out the ESL Satisfaction Survey so we can continue to improve our service!